With an increase in the adoption of mobile apps and mobile-friendly websites by consumers, merchants are aggressively looking for...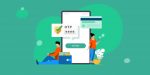 Use your MS Excel File to make bulk payouts in 3 easy steps without any API Integration API integration...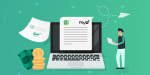 Affordability is the current buzz word and deservedly so! All the projections painted a rosy picture, but the pandemic...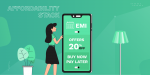 When we talk about the flow of money, there are always 2 sides to it – inflow and outflow....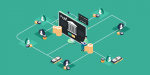 With COVID -19 restrictions in place, many businesses, entrepreneurs, homepreneurs, etc. have already set up their business stores online....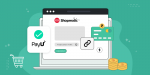 UPI does not need any introduction and it would not be an exaggeration to say that this payment method...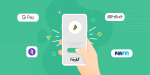 We are extremely happy to share that we are the proud launch partners of NPCI's UPI AutoPay for recurring payments. This means...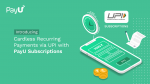 Businesses, both online and offline, can use subscriptions to increase their revenue and establish a long-term relationship with their customers. Offering interesting...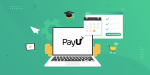 In a customer journey, providing a seamless payment experience is critical. And issuing refunds, especially to Cash-on-Delivery (COD) customers, has been...