Affordability is the current buzz word and deservedly so! All the projections painted a rosy picture, but the pandemic...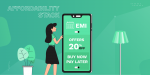 As the COVID-19 pandemic and lockdowns forced people to shut down their offices and practice social distancing, moving business...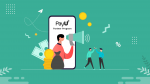 We are extremely happy to share that we are the proud launch partners of NPCI's UPI AutoPay for recurring payments. This means...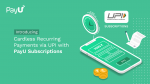 No one knows as to what will happen with regards to the COVID-19 situation, but there are certain things that are predictable....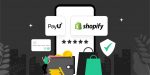 Businesses, both online and offline, can use subscriptions to increase their revenue and establish a long-term relationship with their customers. Offering interesting...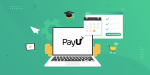 There have been a lot of changes in customer behavior and how businesses function due to COVID-19 outbreak. And...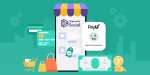 In a customer journey, providing a seamless payment experience is critical. And issuing refunds, especially to Cash-on-Delivery (COD) customers, has been...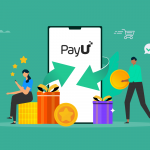 The COVID-19 pandemic has brought unprecedented challenges for the global economy, businesses, and to the lives of people across...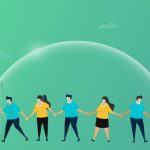 As the COVID-19 outbreak continues to unfold, it has changed the way consumers behave and what they expect. However, one...