What a way to start the new decade! We are glad to share with you all that PayU has...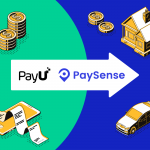 At PayU, we rigorously evaluate the services we provide to our merchants. We keep innovating processes and products to...
In an interview with Mint, Laurent le Moal, PayU's Global CEO talks about the company's plans to build a...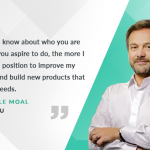 We are glad to share with you that PayU has partnered with e-commerce firm Shopmatic. This integration will enable...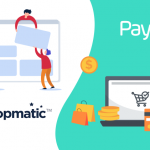 If you are creating an e-commerce website on Shopmatic, you know the importance of collecting payments online. It is...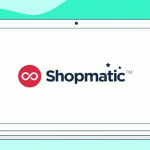 A much talked about phenomena is the gender gap at the workplace and despite the various discussions around this...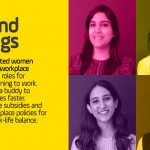 Being the industry leader in the payment ecosystem, at PayU, we understand the payment business in depth. We have...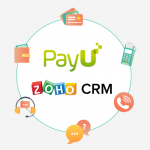 PayU, India's leading online payments solution provider, has achieved a new milestone servicing over 100K merchants for its international...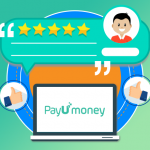 Around 3 years back, PayU acquired Citrus Pay for $130 Million in cash, which was termed as the largest...