Kerala – God's Own Country, filled with ultimate beauty and kindness needs you! India's unity shines bright in times of distress....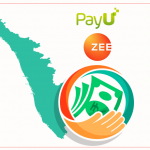 Ladies & gentlemen, please fasten your seat belts as you might experience some factful turbulence ahead! Travel for us...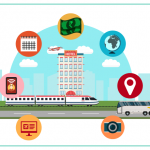 In the past 14 months, the UPI initiative backed by the current government has hogged the limelight.  As the...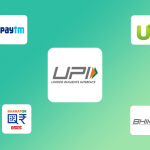 "Increasing user base demands the need for innovation" is what we, at PayU are rigorously thriving to achieve! With increasing number of businesses going...