Let's call a spade a spade – we all love to quickly get paid for the products or services we offered! After all, it is our...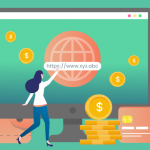 With the growing number of online payments, integrating a payment gateway on your website has become necessary to give...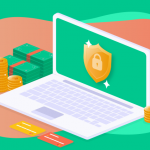 As you know, we are always trying to roll out new features and product updates to make business easy...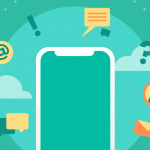 In businesses, you often need to make bulk payments such as vendor/partner payments, employees' salaries, refunds and disburse prize...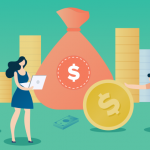 We are glad to share with you the launch of "Subscriptions on PayUmoney," that will allow you to set...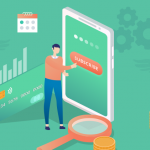 This month, it has all been about new features and product updates. The most exceptional one being "Same Day...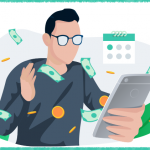 Making it as easy as possible for you to accept online payments from your customers is our priority at...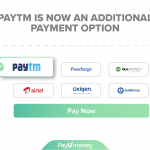 Throughout ages, people have engaged in the exchange of goods and services in return for some mode of payment....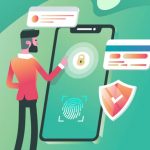 All of us change our bank account occasionally. There is no need to get worried if you wish to...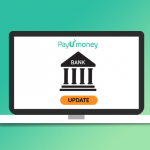 We are happy to share that PayU offers international payments acceptance to our merchants in partnership with leading banks.