As the COVID-19 outbreak continues to unfold, it has changed the way consumers behave and what they expect. However, one...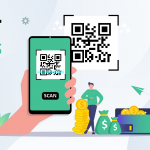 Our aim at PayU has always been to help businesses get online and transact digitally. And onboarding, risk evaluation...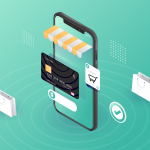 The COVID-19 or coronavirus is affecting thousands of people around the globe. And as the Indian government takes measures for social...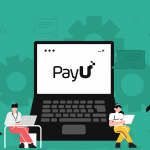 At PayU, we believe in innovating products that integrate well with business' existing products/processes and solve for their payment...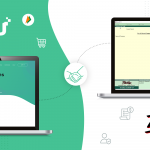 The latest feature update that we have got for you is that now, you can automatically collect recurring payments...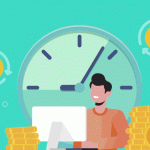 We at PayU currently offer recurring payments on the following: In Credit Card – Visa, Master, Amex and Diner...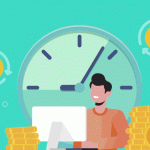 If you are planning to launch a startup or a small business, having a safe and secure payment gateway...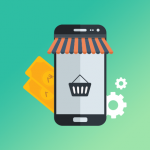 In this world of digitization, we understand the requirement of our merchants and came out with the feature of...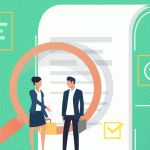 At PayU, we have been launching a lot of new features for the last few months to make it...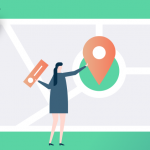 So many PayU payment feature updates, in so little time! You can use 5 of our payment features namely...