We all have heard the saying prevention is better than cure.  
Health insurance still isn't a common investment term for many in India. Hence, a huge part of the population struggles with financing their families' day-to-day healthcare.
According to health insurance statistics in India, 31% of hospitalizations are financed with loans and 47% by selling assets.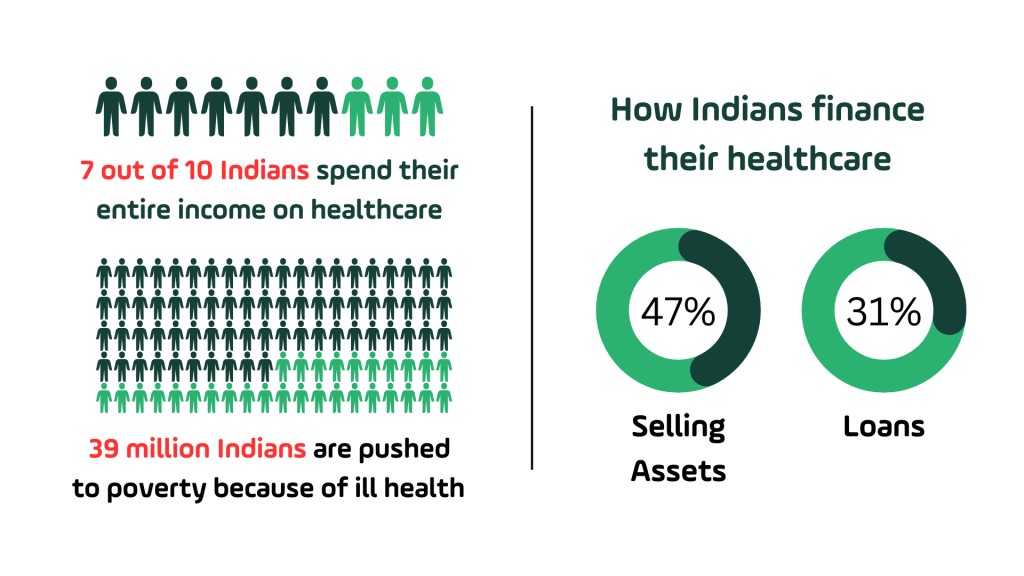 Also, 70% of Indians spend their entire income on healthcare, and 3.2% go under the poverty line due to excessive medical costs. 
As per the Insurance Regulatory and Development Authority of India (IRDAI), Goal 2047 aims to cover 100% of India's population under insurance by 2047. However, around 40 crore Indians still lack health insurance for various reasons.  
Reasons for low insurance penetration
As per studies, there are multiple reasons why people may not opt for insurance: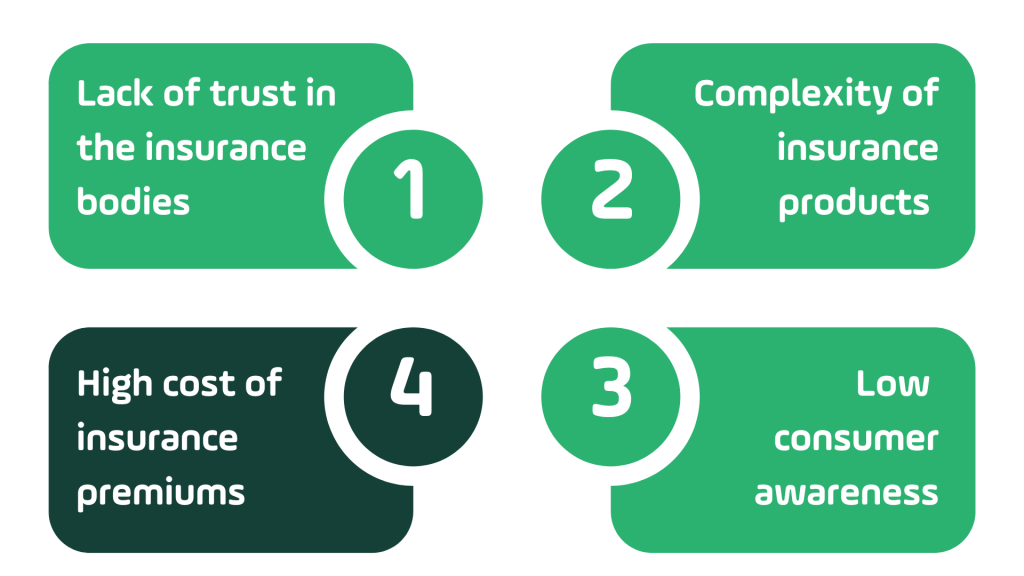 Talking about high premiums, 4 out of 10 people find insurance premiums very high, discouraging them from getting insurance.
Consider a family of four – a couple and their two children.
For health insurance cover of ₹10 lakhs, they need to pay a premium of about ₹25,000 annually. As the monthly disposable income of 80% of Indian households is below ₹20000, paying the premium upfront is a challenge.
How PayU is supporting the insurance industry with EMI integration
PayU understands that customers have buying intent but may be limited by their budgets. We strive to best support our partner businesses in providing their customers with the best affordability solutions. Insurance penetration with PayU's EMI Integration
Our product suite includes the best EMI schemes – be it on credit cards from 16+ issuers or debit cards from 6+ issuers. People who don't have credit or debit cards can opt for cardless EMIs supported by 6+ partners.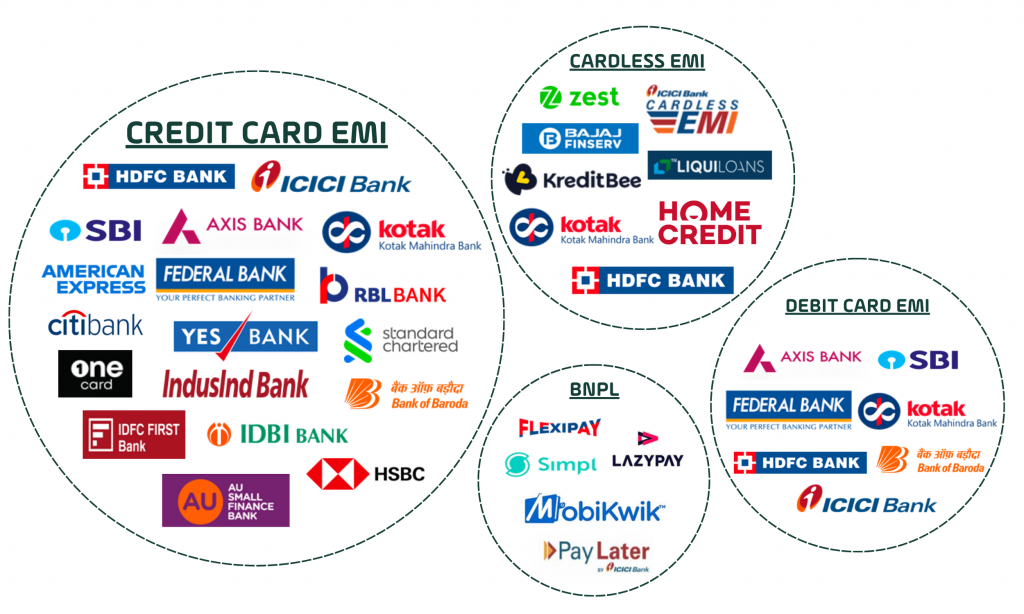 One of our partner businesses, a leading health insurance brand, trusts us with our Affordability Suite and saw an average m-o-m growth of 133% in conversions.
This is only the start, and we aim to support insurance penetration with PayU's EMI Integration. Also, empower insurance businesses and help IRDAI achieve Goal 2047.