Across the globe, social media has seen a constant upsurge since about a decade. It has always been the...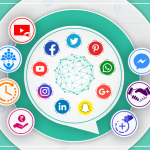 We are glad to share with you that PayU has partnered with e-commerce firm Shopmatic. This integration will enable...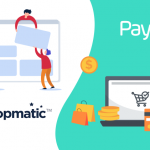 If you are creating an e-commerce website on Shopmatic, you know the importance of collecting payments online. It is...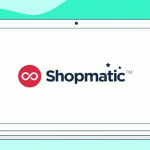 A much talked about phenomena is the gender gap at the workplace and despite the various discussions around this...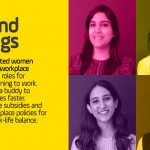 A smooth cash flow is important for running day-to-day operations, for any business. If you are a PayU merchant,...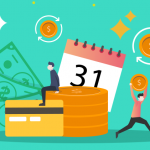 Oh, the blue tick! Having a verification badge on Facebook and Instagram does not just make you feel proud,...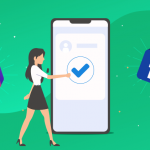 From credit cards to one-click payments, we have made a significant advancement in how payments are done in the...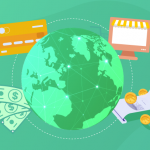 If you are planning to launch a startup or a small business, having a safe and secure payment gateway...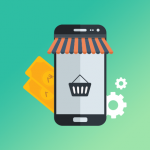 In this world of digitization, we understand the requirement of our merchants and came out with the feature of...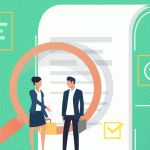 At PayU, we have been launching a lot of new features for the last few months to make it...