What a way to start the new decade! We are glad to share with you all that PayU has...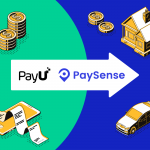 At PayU, we rigorously evaluate the services we provide to our merchants. We keep innovating processes and products to...
With the year 2019 coming to an end, we thought it would be a good time to reflect on...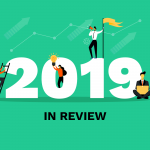 To boost digital payments and settlement systems, the Reserve Bank of India made the National Electronic Funds Transfer (NEFT) facility...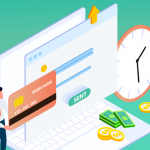 Nurserylive needed an omni-channel payment gateway that provides all payment options as many of its customers are from rural...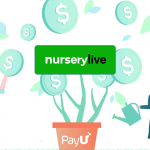 Freelancing, these days, is a great way to earn big while working from the comfort of your home. It...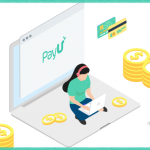 Survey throws insights into the link between prosperity, access to financial services and the role of fintech, for more...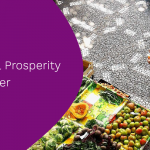 In an interview with Mint, Laurent le Moal, PayU's Global CEO talks about the company's plans to build a...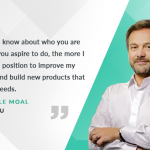 GrabOn needed a robust and secure payment gateway that provides a seamless checkout experience to its customers. The company...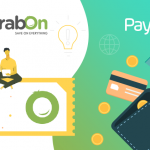 We at PayU currently offer recurring payments on the following: In Credit Card – Visa, Master, Amex and Diner...