As the COVID-19 outbreak continues to unfold, it has changed the way consumers behave and what they expect. However, one...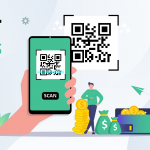 Eagerly waiting for speeches has become a norm during this lockdown. Everyone looks forward to hearing from the government on...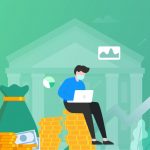 Our aim at PayU has always been to help businesses get online and transact digitally. And onboarding, risk evaluation...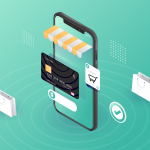 Content marketing has become even more important in 2020. According to data, 92% of marketers view content as a...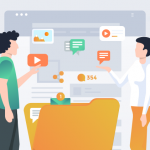 All of us are experiencing significant challenges due to COVID-19 pandemic. At PayU, we understand that the feelings of anxiety and...
The COVID-19 or coronavirus is affecting thousands of people around the globe. And as the Indian government takes measures for social...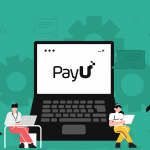 At PayU, we believe in innovating products that integrate well with business' existing products/processes and solve for their payment...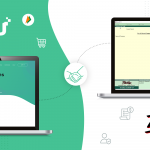 To focus on omni-channel payment services, ramp up consumer lending, says CEO Anirban Mukherjee. PayU India, the market leader...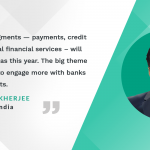 No matter what travel business model you have, you should give your customers a good shopping experience. With PayU...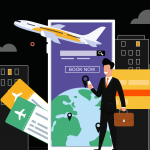 As a part of its initiatives towards making India a "cash-less" economy, the government recently stated that any business...