So many PayU payment feature updates, in so little time! You can use 5 of our payment features namely...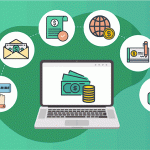 Let's call a spade a spade – we all love to quickly get paid for the products or services we offered! After all, it is our...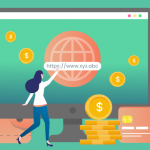 With the growing number of online payments, integrating a payment gateway on your website has become necessary to give...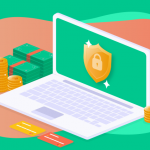 Launched in mid-2016 by the NPCI, the Unified Payments Interface (UPI) is slowly becoming the de facto mode for...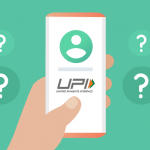 Lead generation is the key to increasing sales in any business. There are several platforms on which people connect...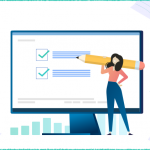 Being the industry leader in the payment ecosystem, at PayU, we understand the payment business in depth. We have...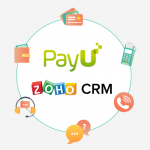 As you know, we are always trying to roll out new features and product updates to make business easy...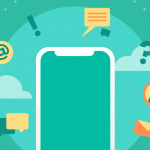 Cash flow management is very crucial to the financial health of any business, large or small. And this particularly...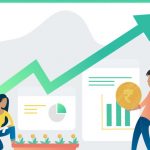 In businesses, you often need to make bulk payments such as vendor/partner payments, employees' salaries, refunds and disburse prize...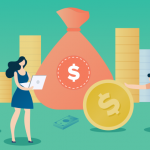 Starting an online business is much easier than opening a store or an office. However, when you sit down...