Whether you are writing a blog, an ad or content for the website, having the right keywords will help...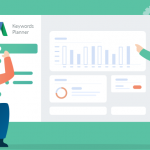 We are glad to share with you the launch of "Subscriptions on PayUmoney," that will allow you to set...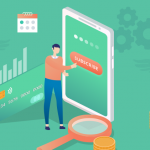 This month, it has all been about new features and product updates. The most exceptional one being "Same Day...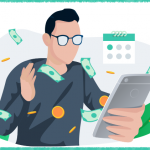 With plenty of new businesses sprouting in India, keeping them compliant is crucial. While most of the start-ups are...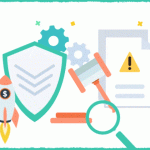 PayU, India's leading online payments solution provider, has achieved a new milestone servicing over 100K merchants for its international...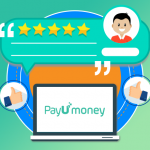 Making it as easy as possible for you to accept online payments from your customers is our priority at...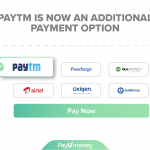 Around 3 years back, PayU acquired Citrus Pay for $130 Million in cash, which was termed as the largest...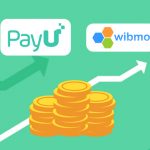 Have you ever searched something on Google and ended up reading answers on Quora? This is the power Quora...
With the number of online shoppers increasing day by day, it makes sense to offer your customers a secure,...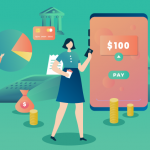 Throughout ages, people have engaged in the exchange of goods and services in return for some mode of payment....