Do you sell online? Have questions about GST and its impact on your online business? Here's a blog  simplifying...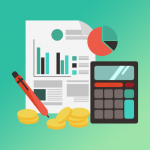 The eco-system of financial services is undergoing an incredible transformation. One of the most important factors influencing this transformation...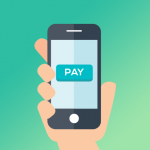 There are multiple reasons why your website records high transaction bounce rates. Online shoppers and consumers have a very...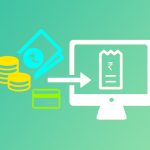 Strategies for acquiring users are changing constantly, but what remains constant is the need to keep your customers engaged....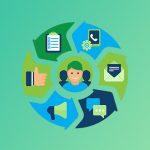 Going Online or rather owning an online business, gives a plethora of opportunities to merchants like you. You can...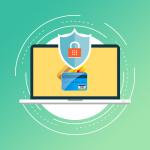 Selecting a payment gateway can be made really easy. Don't believe us? This blog on How to Select the...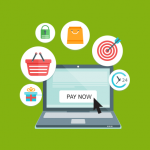 In order to run your online business efficiently, you need to constantly evaluate the market you are operating in....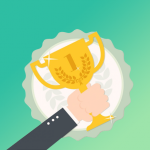 Cash flow cannot stop a bad business from failing but it definitely can help a solid business succeed. You...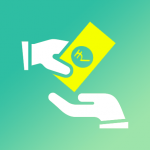 First things first, we want to congratulate you for taking your business online. Welcome to the world where you...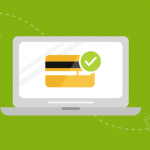 The basic aim behind relaunching your website is to have lots of traffic. This traffic is relative to the...