As the world gets smaller, consumers from across the globe are shopping online and consuming products. It has opened...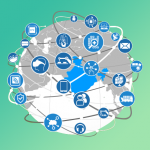 The introduction of GST is the boldest and single largest tax reform since the opening up of an economy....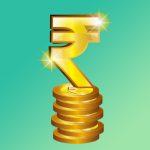 Your online business needs to cater where your customers are. And increasingly they are on mobile. In fact people...
Building a successful business means you need to optimize every single opportunity to cater your customers. We know the...