In the past 14 months, the UPI initiative backed by the current government has hogged the limelight.  As the...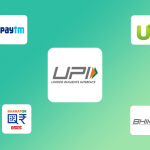 Businesses, all eyes, and attention here! One of the most important parts of any online purchase is the 'settlement...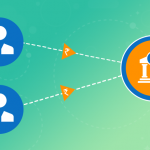 Artificial Intelligence (AI) and Machine Learning (ML) might seem like heavy terms to take in! Even you might feel that these...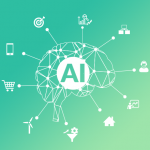 In 2016, National Payments Corporation of India (NPCI) introduced a very smart way to make online payments: United Payments...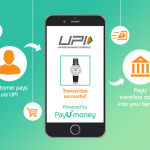 Call it aadhar, adhar or aadhaar, it is a very important document in the complete list of documents for...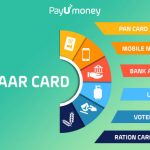 The world population as on October 2017 was 7.6 Billion people. Which directly points to the fact that this...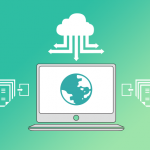 When it comes to startups the main question entrepreneurs juggle with is, "where is the money?". Apart from investors,...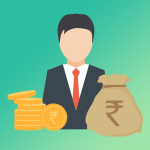 Once your GST registration is completed, you need to know how to process your GST returns – when to...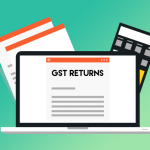 A Brief Introduction: What is GST? Goods and Service Tax Law or GST  in India is one indirect tax...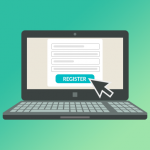 It is no new news that serious businesses are rapidly accelerating by strongly making their presence felt online. The...