The year-end is always full of celebrations and the shopping craze encouraged by massive sales around this time. Usually, the uncontested hero is the Diwali sale season, but one that seems to be catching up quickly is Black Friday.
What is Black Friday?
Originally an American phenomenon brought to India by the likes of Amazon, many online and omnichannel retailers conducted massive sale events this year on the Black Friday weekend – including all-night shopping in malls and unbelievable discounts on online stores.
We wanted to know how big Black Fridays are in India now. Here's what the data of eCommerce companies on our platform says about its true impact in India.
Bigger than ever Black Friday sales
Black Friday 2022 (November 25-27) saw an estimated 30-40% jump in transaction volumes compared to 2021.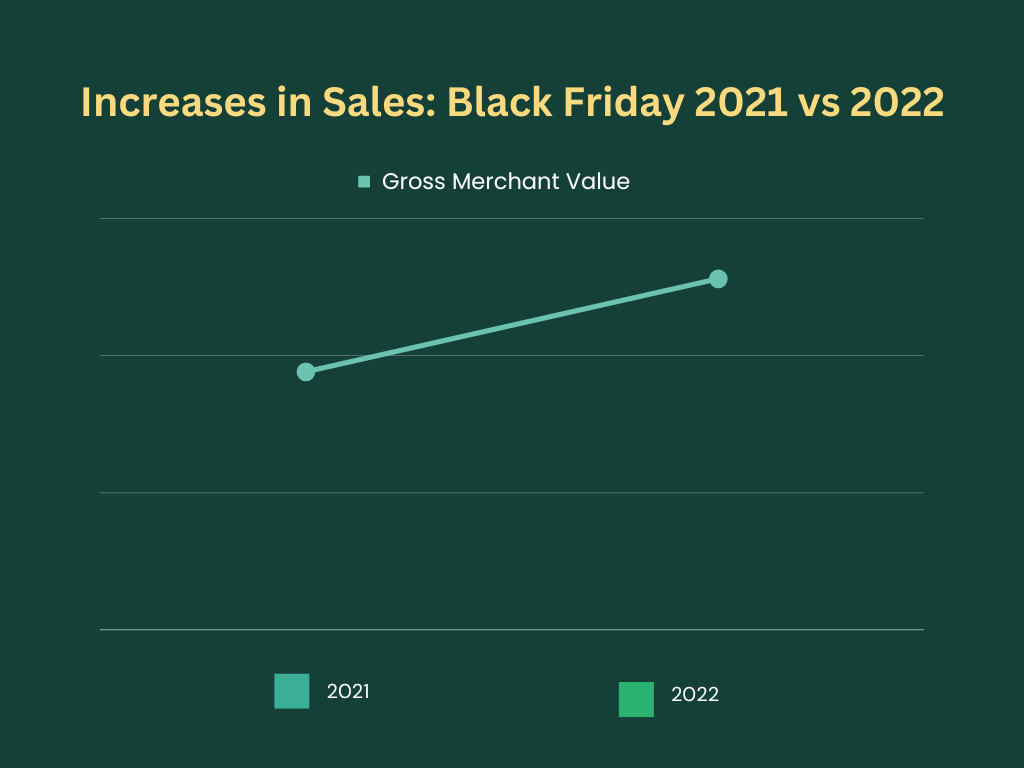 Retailers also saw a 20% overall increase in GMV during the Black Friday weekend compared to average weekends in November 2022. This shows an overall increase in eCommerce sales, but, more importantly – the number of retailers holding Black Friday sales in India is growing.
Credit cards, UPI drove massive hikes in GMV during Black Friday for top product categories
Black Friday was a huge success for merchants in categories like apparel, accessories, and home furnishings. And credit cards and UPI turned out to be the most popular payment modes used.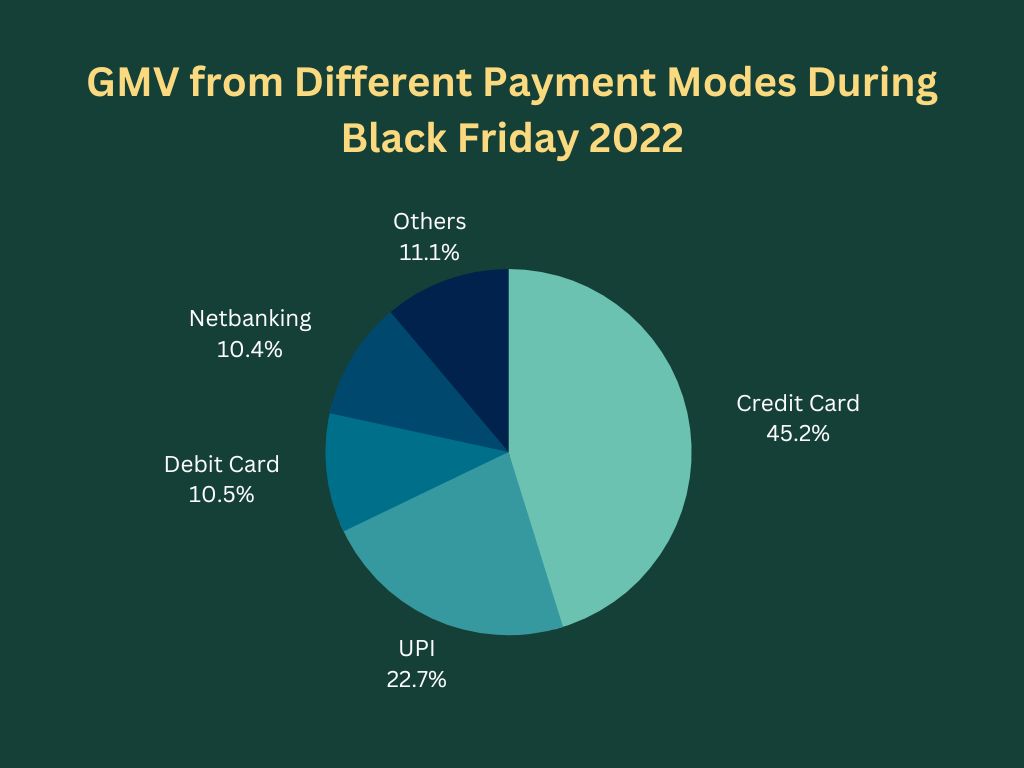 GMV from UPI-based purchases in these categories saw a jump of more than 60%. Credit and debit card-based purchases increased by almost 48% and 33%, respectively.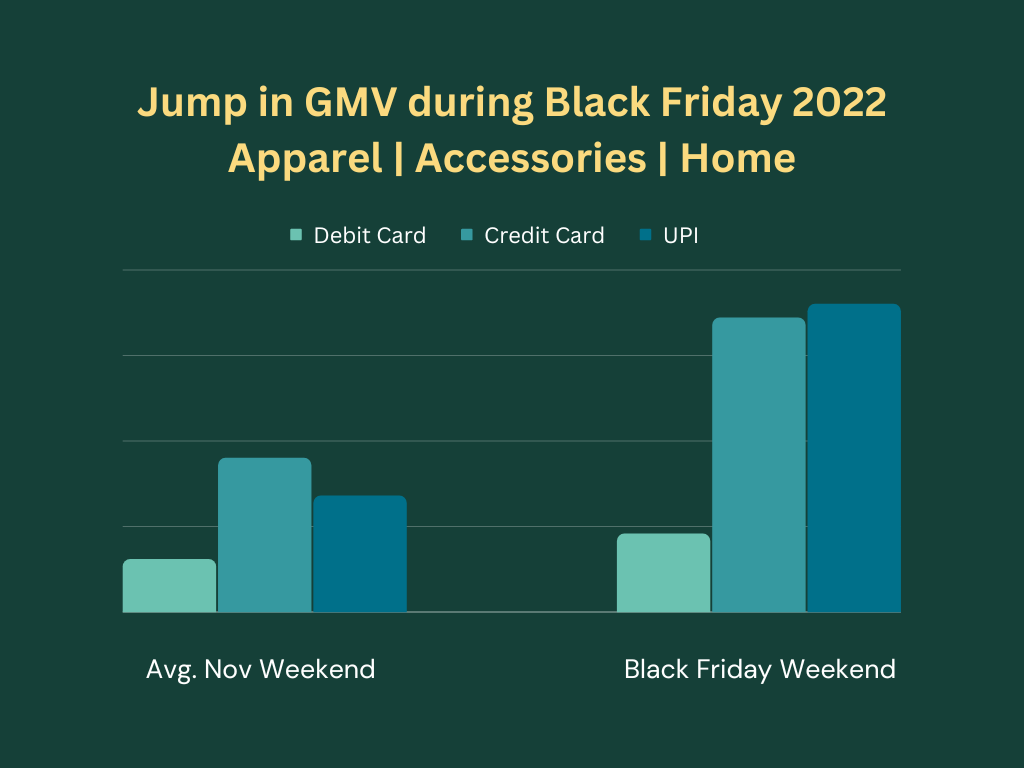 Some categories did better during Black Friday than others
Black Friday sales helped merchants in categories like electronics, fashion, and beauty garner higher GMVs, while travel and hospitality merchants saw a decline in sales during the Black Friday weekend.
The estimated GMV trends for these categories looked something like this: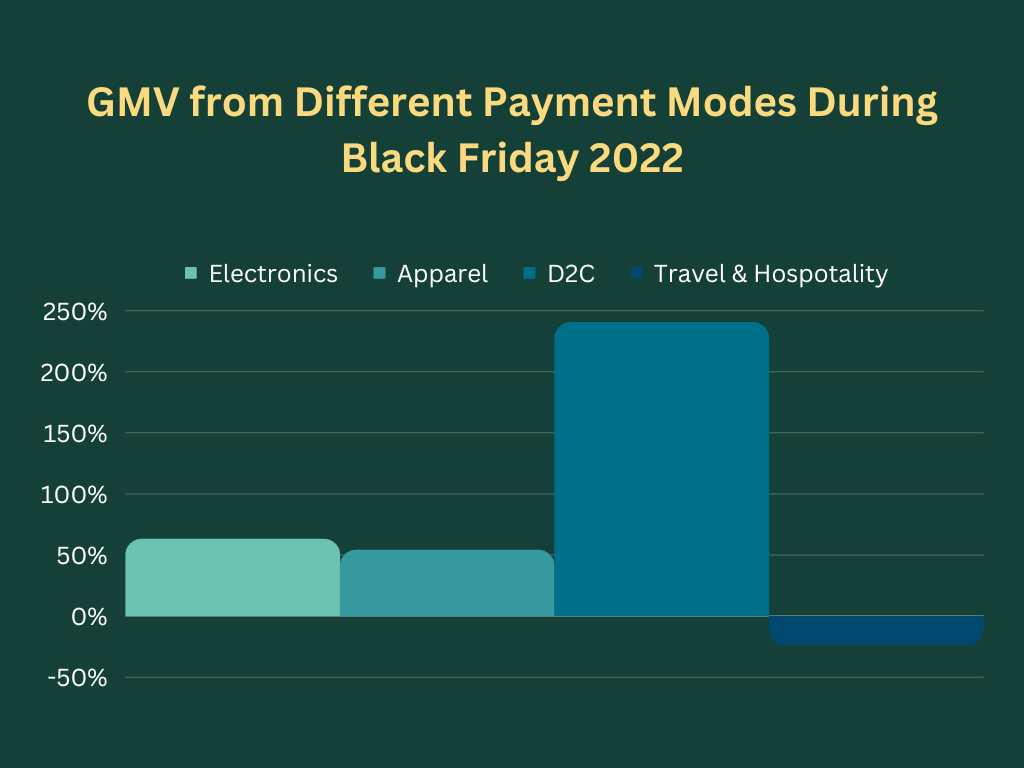 Black Friday is yet to become a pan-India phenomenon
While buyers from all over India thronged to online and offline stores during the Black Friday weekend, most came from regions with higher urban populations.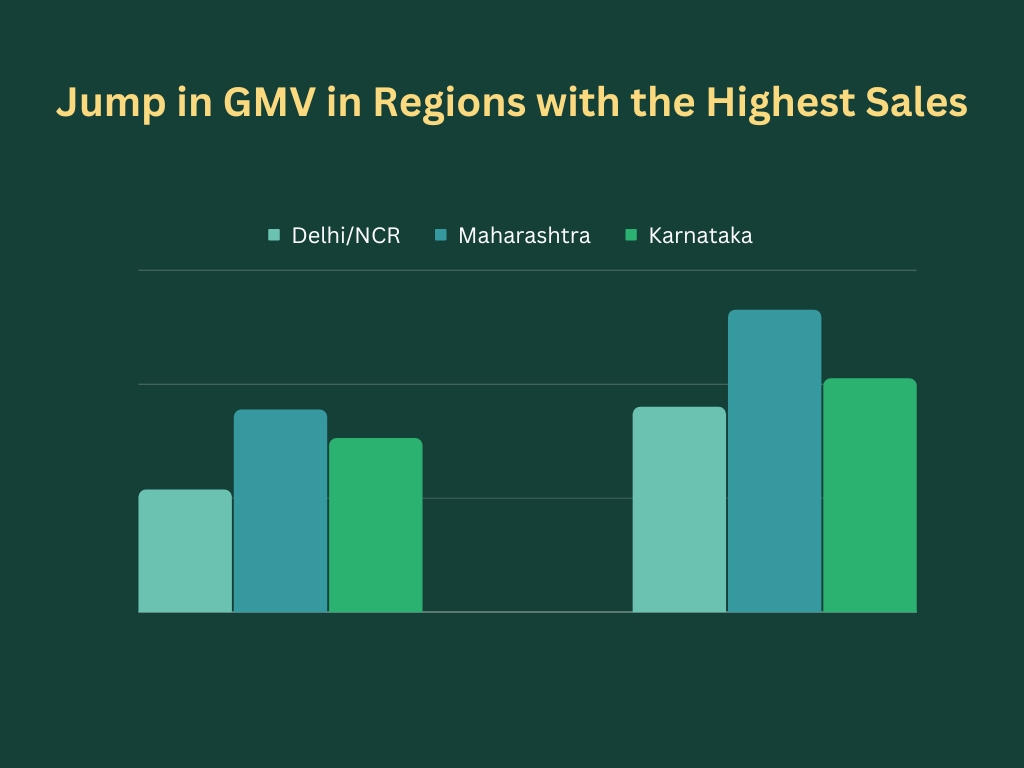 This is not necessarily bad news. Data points out the immense potential in Tier 2-3 cities in making Black Friday sales a bigger success.
You too can pull off Black Friday sales with the right payment solutions
Black Fridays are events of scale when hundreds of thousands of people rush to your storefronts to buy their favorite items before they run out. Making such events a success requires robust digital payment mechanisms that can handle high transaction volumes for the smoothest checkout experiences. While debit cards and UPI are table stakes now, payment options like EMI and BNPL can sweeten the deal for your customers.