In this age of automation and innovation, collecting payments for SMEs has never been easier. PayUmoney provides payment solutions...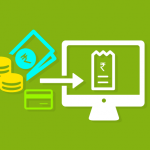 Every growth story is inspiring. At PayUmoney it becomes all the more incredible when a traditional business takes the...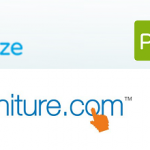 We are driven with the mission of making online payments trivial. Technology is a great enabler and we constantly...