Most businesses today realize the importance of collecting payments online. SMEs and Startups are evolving to deliver a great...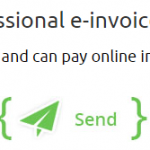 Simplifying the ways to collect online payments anytime, anywhere we have launched the PayUmoney Seller app. Now you can...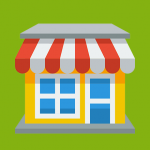 We have been receiving requests from many of our merchants to provide a way to update their systems whenever...
Now collect payments just by embedding a button into your website or blog. Yes, you read it right. You...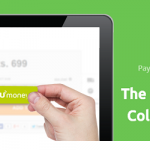 We recently unveiled a cool new feature for collecting payments – SMS Invoice. SMS Invoice as the name suggests...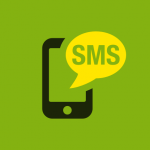 A payment gateway binds together all the stakeholders involved in a transaction with a buyer, merchant, buyer's bank and...